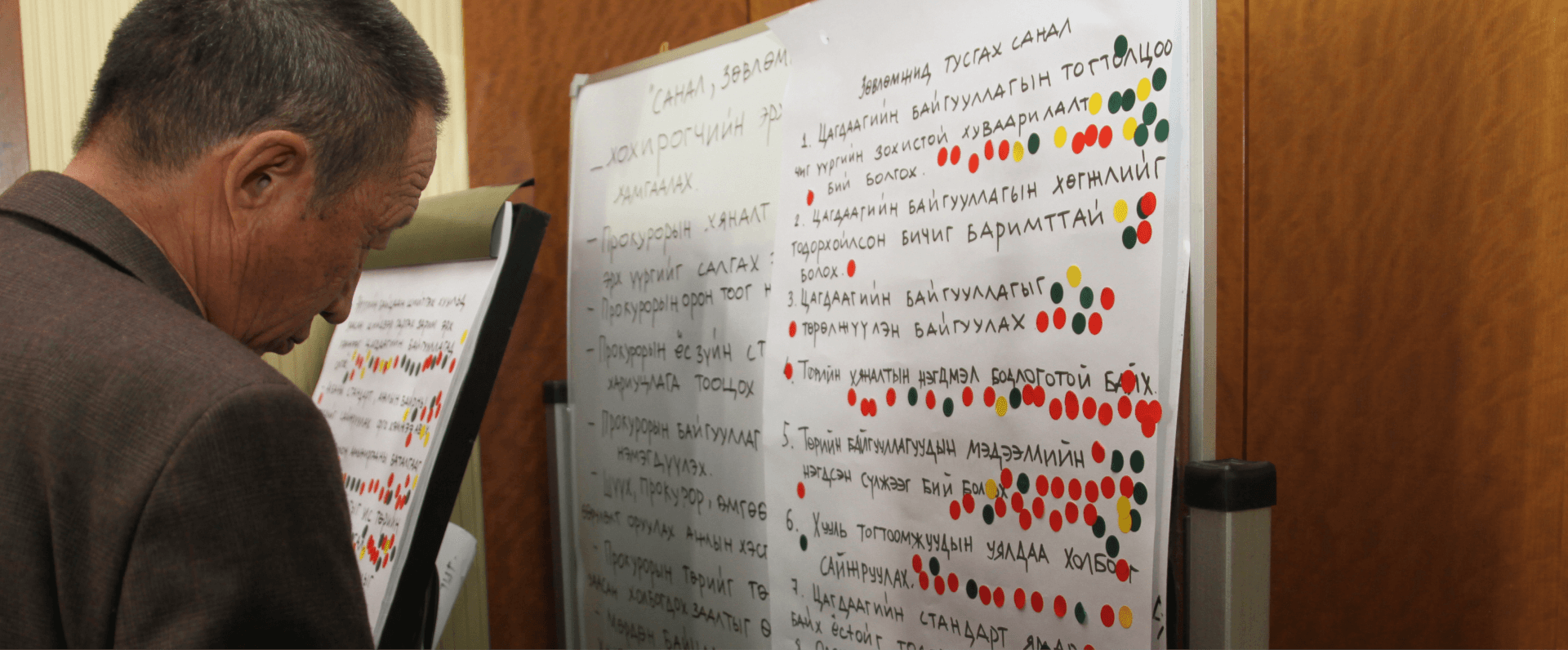 Your donation will advance, strengthen, and safeguard democratic values in Mongolia at a time when our nation needs it most. The support you have shown will be used solely to fund our projects, initiatives, and programs, nothing else.
1.
Account (USD): 1103087374
Bank name: Golomt Bank of Mongolia
SWIFT code: GLMTMNUB
2.
Account (MNT): 1103087386
Bank name: Golomt Bank of Mongolia